Spring has finally arrived and there is no better way to embrace the season than by exploring some of the most stunning destinations throughout the state. Unsure of where to begin? Fear not! We have compiled a fantastic list to kick off your adventure.
Start your journey by immersing yourself in the vibrant colors and fragrant blooms of the state's botanical gardens. These picturesque oases offer a serene escape from the hustle and bustle of everyday life. Take a leisurely stroll through the manicured paths, or simply soak up the sun and revel in the beauty of nature.
For those seeking a more adventurous experience, why not plan a hike through the state's breathtaking mountain ranges? With trails ranging from easy to challenging, there is something for every level of hiker. Marvel at the stunning vistas, breathe in the fresh mountain air, and feel invigorated by the natural beauty that surrounds you.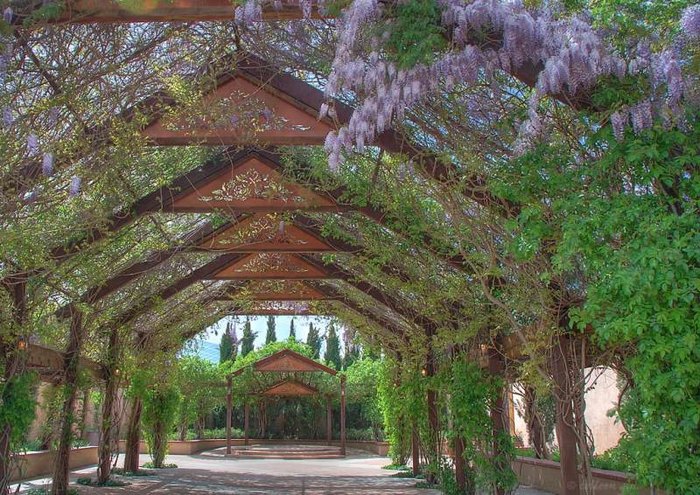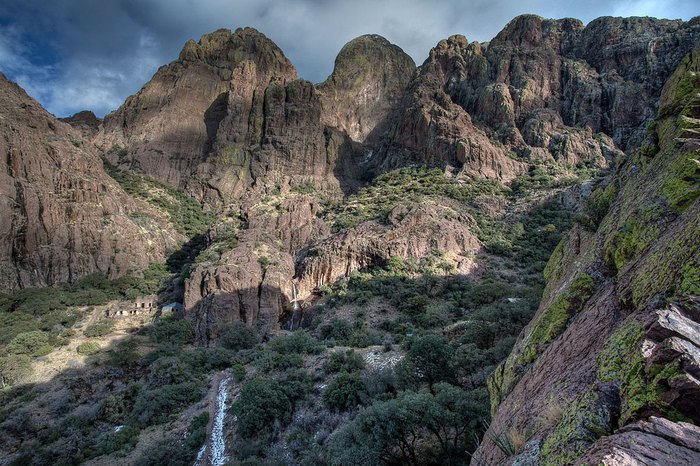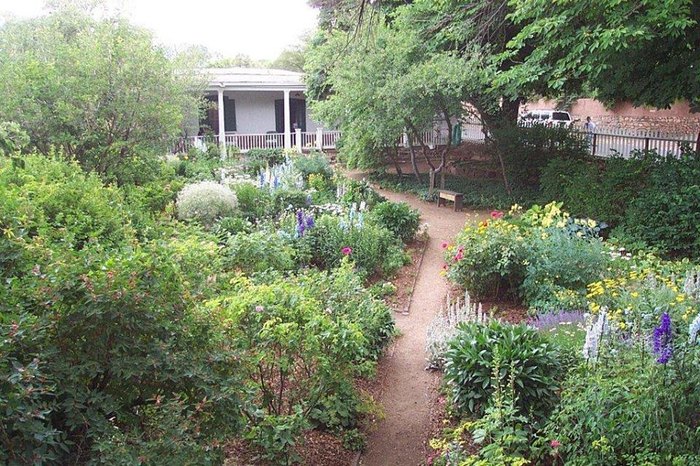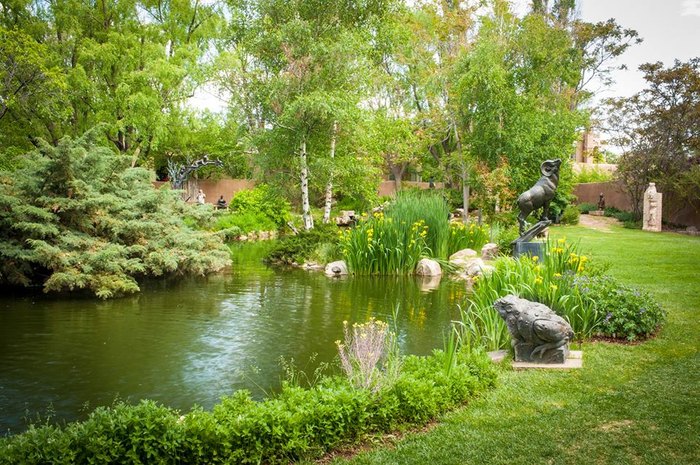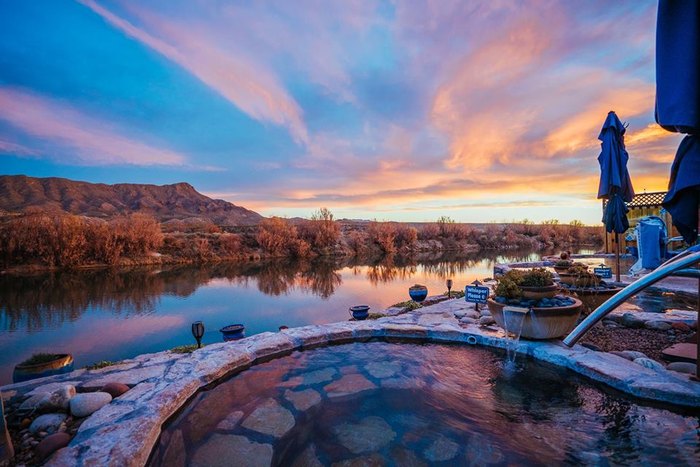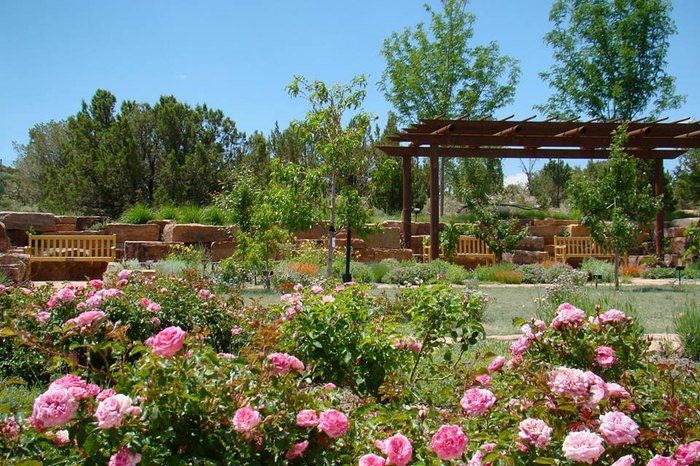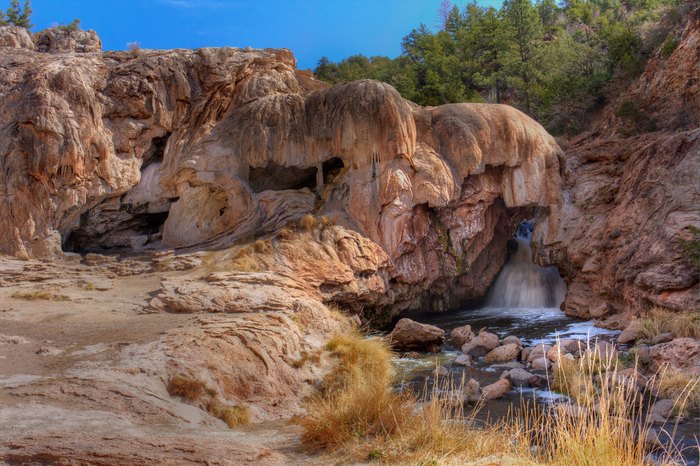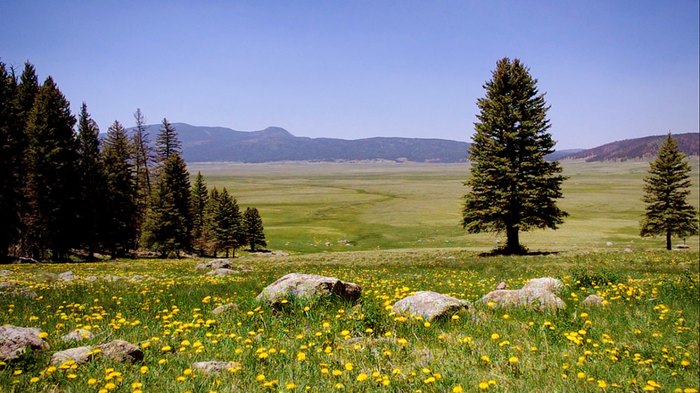 Without a doubt, these locations are stunning! Are there any other cherished destinations in the state where you relish observing the scenery bloom during the springtime?
As the season of rebirth approaches, it's hard not to admire the breathtaking sights that nature has to offer. These places are undoubtedly gorgeous, but are there any other hidden gems in the state that you love visiting during the blooming season?
The beauty of springtime is truly enchanting, and these locations perfectly capture the essence of the season. However, I'm curious if you have any other favored spots in the state that you enjoy watching the landscape come to life during this time of year?